Drupal Open-Source Enterprise: By the People, for the People, About the People
Posted By
Shane Sevo
on Monday, March 14, 2016 - 11:44
The tech industry is just now recovering from some massive shakeups. As the cloud becomes a more prominent force in computing, software vendors are shifting their business models to reflect the cloud-oriented infrastructure. This is represented by all of the "aaS" products. As revenue streams become less clear, software development companies have been increasingly aggressive in terms of licensing compliance. Software license costs are up, while compliance audits are more commonplace. In this environment, it's easy to see how open-source solutions like Drupal are helping businesses to free themselves from overly aggressive vendors, while leveraging well-developed products that work for all size businesses.
Open Source is a Viable Cost-Cutting Enterprise Solution


Though open-source software is sometimes thought to be the exclusive property of startups and small businesses, it is growing in popularity among many enterprises for a variety of reasons, including the fact that it frees the organization from worries over expensive and troublesome licensing audits by software companies.

Drupal is just one instance of the growing open-source phenomenon. In the arena of Big Data, Hadoop is wearing the crown. When it comes to virtualization, VMware rules the roost. Drupal is experiencing the same attention in the field of website building. Drupal is "free," but most businesses take advantage of consulting services and outside vendors to contend with the significant learning curve associated with Drupal development projects.

Open-source products free the organization from the worries of proprietary software, including licensing audits, restrictions on both usage and on altering or customizing the product, and limitations when it comes to tools for solving real-world problems. Historically, the open-source community does a much better job of delivering solutions that meet the needs of actual business users, since the developers are usually creating the tools in direct response to their own needs.

Drupal is definitely a solution that small businesses can leverage, but it is by no means THE "small business solution." Drupal is used to construct and manage numerous large-scale websites, including Whitehouse.gov, AOL, Yahoo!, The Discovery Channel, Forbes, and the United Nations. Drupal is highly flexible and scalable, making it an ideal solution for any website or web application that is heavy in terms of content. Drupal also makes it easy to build websites that are friendly to search engines, making it perfect for websites that need a high degree of SEO value.
Drupal Delivers a Solid Technical Platform and a Strong Community of Support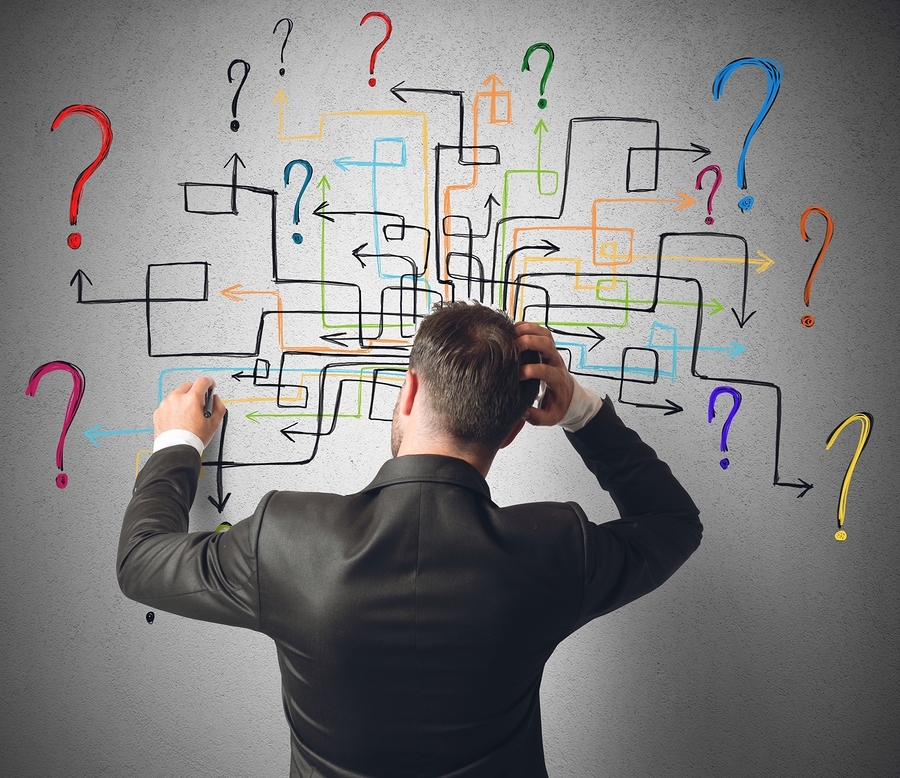 Software companies sometimes depend on contrived market research to determine what products to develop and what features businesses might be willing to buy. Open-source developers develop software to meet real-world needs and empower the products with features to address real-world issues that businesses face every day.

Another strong point for considering Drupal is its solid tech foundation. Proprietary software is built by a team of developers. Even in the largest development companies, this means a somewhat limited pool of workers and testers. Conversely, Drupal enjoys a large and actively-engaged community of developers, meaning that it is rigorously tested by individuals with vastly different skills sets, criteria, and experience, all coming from different vantage points. The result is a richer, more robust product that comes with a full complement of tools and solutions that are wonderfully suited to the distinct needs of the businesses that leverage Drupal.

So, Drupal gives the business the best of both worlds: A rigorously-tested and passionately-developed product without the licensing fees and compliance requirements that come with similar proprietary web development products. It is a strong website development and content management solution that makes it easier for businesses to rank well with search engines. To learn more about how Drupal can build websites to draw more internet traffic, download our 10 Step SEO & Digital Marketing Guide today.