Don't Date Open Source Software Without a Chaperone
Posted By
Shane Sevo
on Wednesday, May 11, 2016 - 11:52
The open source software community has produced some of the most popular, powerful, and innovative products to come along -- ever. Drupal, for instance, has revolutionized the way organizations build websites. Linux has freed countless businesses from the software licensing issues that come along with the major, proprietary operating systems. Hadoop has made Big Data accessible to the masses, meaning you don't have to be a giant like Google or Amazon to make use of Big Data.

But a business taking on open source without a chaperone is a bit like letting your daughter go on a first date without you first meeting the swoon-worthy young man in question. First of all, the definition of 'open source' can be confusing. Some open source is developed solely by independent contributors, while other is backed primarily by developers working for proprietors. As the level of proprietor involvement goes up, issues like governance, quality, and security increase as well. So do things like 'foundational-only open source,' which means that, while the basic product is 'free and open source,' you'll have to pay for the 'enterprise version' to get access to the most powerful features or the most useful add-ons.

Here are some of the reasons your business needs a chaperone to navigate the complex and challenging world of open source software.
Open Source and Security

Whether you opt for open source or proprietary software, there will be security vulnerabilities. You need a partner with knowledge of these vulnerabilities to keep you safe.

It's difficult these days to build a truly secure software system. even in a well-experienced, expert, fully-trained, and highly-motivated proprietary development company. Hackers can find security vulnerabilities quicker than high school seniors can find beer without a valid ID. If you look at any of the major software products by top development companies like Apple, Microsoft, Google -- anybody -- you'll find security vulnerabilities.

Even when developers take all of the necessary precautions, there are still vulnerabilities. When you partner with a support company, they can spot and close the gaps so you can use the product without the worry.
Open Source and Long-Term Viability
The world of open source is rapidly changing. Not long ago, the open source community was at odds with those supporting GPL (general public license) or the free software model. Open source, of course, won that tiff, and is now being challenged by the influx of proprietors bringing excellent code and better governance, but also more control. Unless you are an open source community insider, it's not always clear what's happening to the products you're depending on to do business. Having a chaperone, in the form of a company that can help you navigate these open source waters, assures that your business is able to prepare for, and adjust to, any changes that happen in the open source world.
Open Source and the Need for Product Support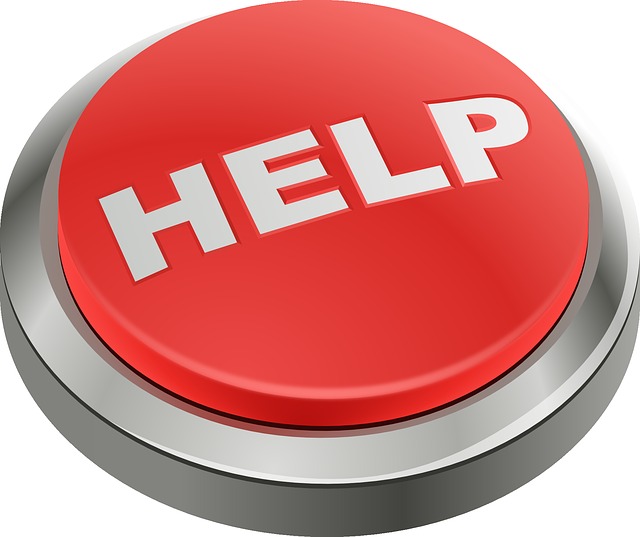 Who will you call when there's a problem? With software, there is always some kind of question or issue. When you have a partner, you aren't left at the mercy of the community forums to find answers. You get the help and support you need, when you need it.

The last issue is simply one of practicality. While open source churns out some impressively innovative products, this software doesn't come with the support that is generally included with (or at least available from) proprietors. An open source chaperone company can do all of the hand-holding you need, such as choosing the right add-ons, setting it up and configuring it properly, assuring your team is well trained on the software, and supporting the team when problems or questions pop up. Your chaperone is there to make sure that you are safe, secure, and free from surprises.

If you're ready to take on Drupal, don't do so without a good chaperone. That's what we're here for. Commercial Progression has been a contributing member of the Drupal CMS project for over 8 years and has earned Acquia partner status. We are ready and capable to guide you through your next Drupal open source CMS project. Learn more about DrupalCare today.